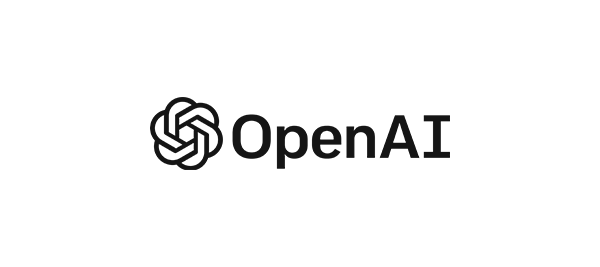 Use OpenAI to gather data for analysis. Discover the possibilities of AI brainstorming.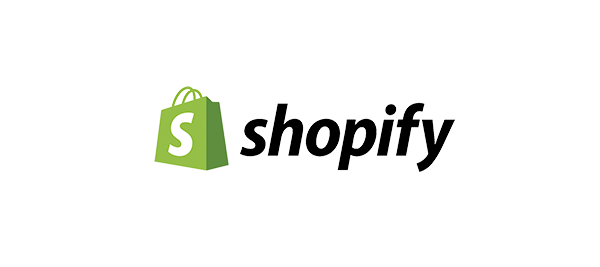 Use the online store customer monitoring algorithm. Check user loyalty.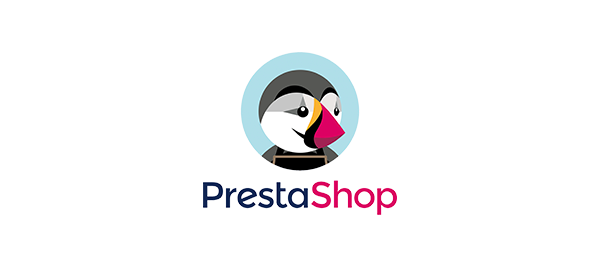 Analyze the perspective and development opportunities for your business.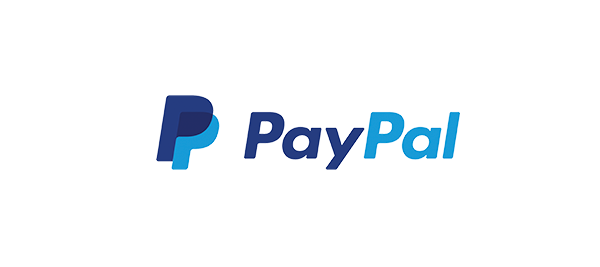 Test for free. After the trial period, you can purchase a license through PayPal.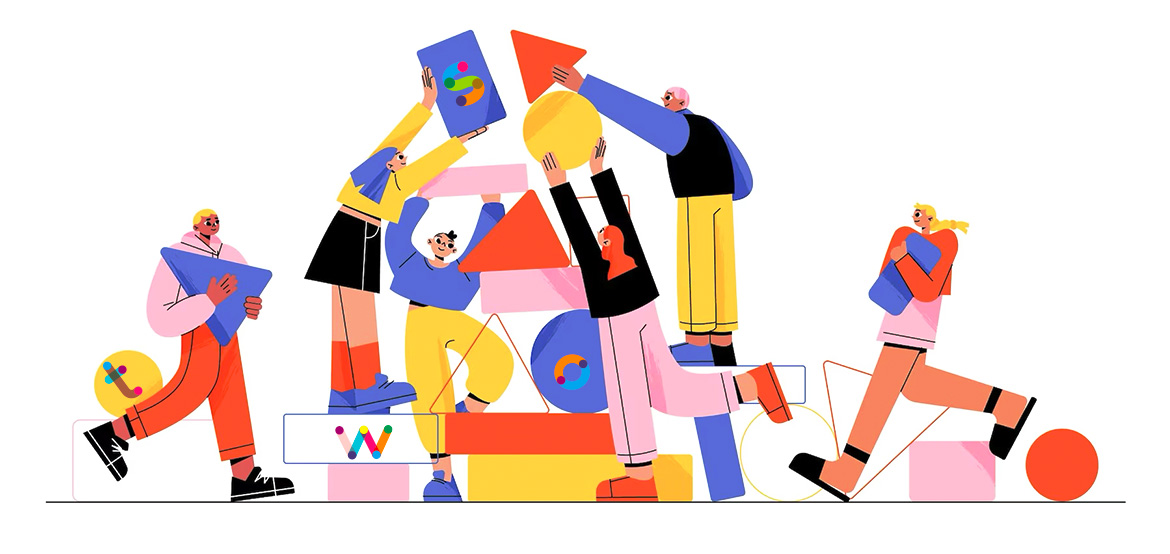 What is Swot Maker for?
Explore the system for creating advanced business analytics.
SWOT Maker is a series of tools that allow you to efficiently conduct business research. The title SWOT analysis is the most extensive mechanism that will guide you through the entire process, from brainstorming to drawing conclusions.
With us, you will collect data for analysis in a team, public or individual way, and then define priorities and compare the results.
The result of the analysis will be automatically presented in the form of a PDF document, which will be perfect for strategic activities.

But this is not the end of functionality.
We have a great integration for you with online store engines for customer loyalty analysis and sales statistics.
You can also collect feedback with surveys that use QR technology to quickly collect email responses.
If you want to assess the potential of your business, you can also create a sales funnel by registering potential contractors and a sales path.
SWOT Maker can become the most accessible and agile business development tool for you.
No Credit Card Required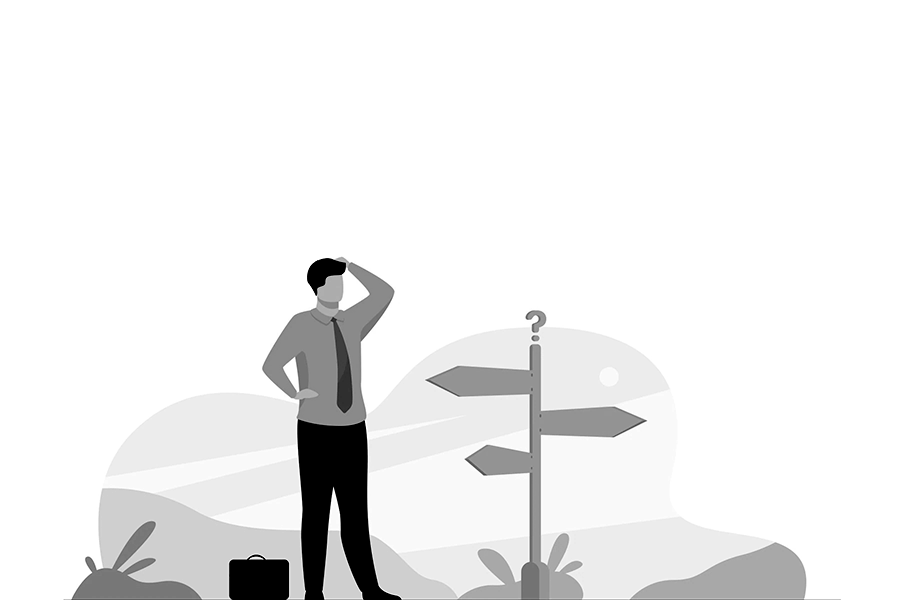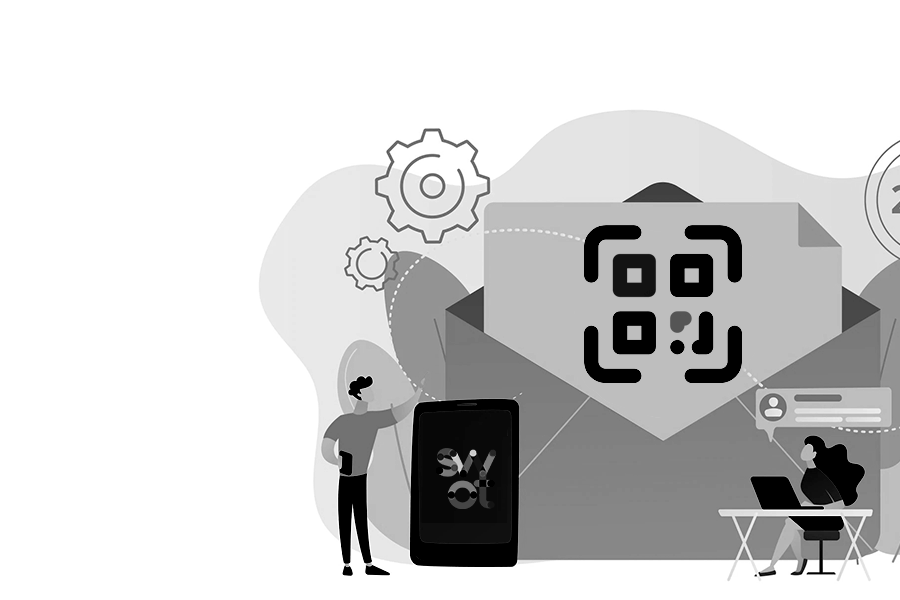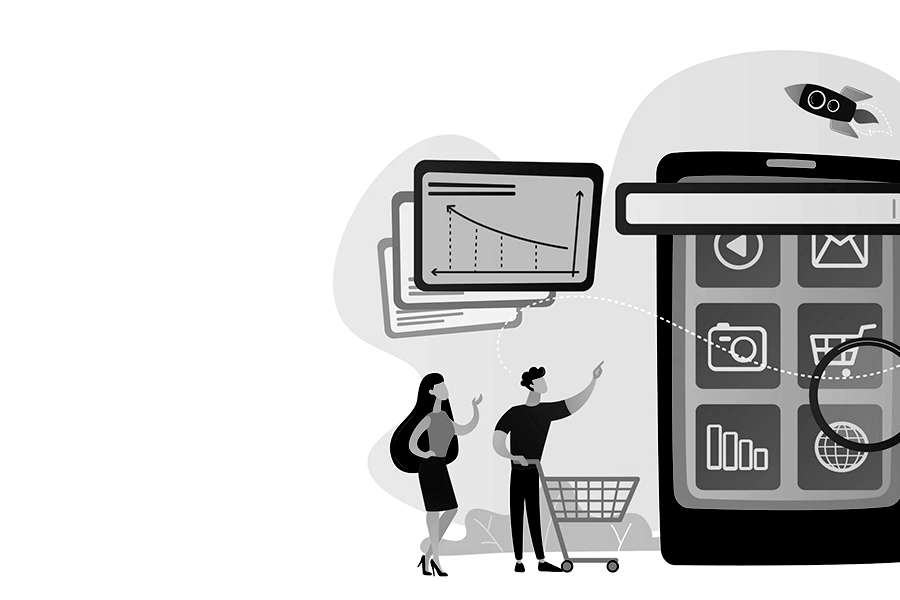 Feature available
OpenAI Integration
brainstorming assisted by artificial intelligence, enter the website address and see the effect of the algorithm, prices monitoring

Create and Manage SWOT analysis
Automatic analysis processing from brainstorming to final results.
Public, private or business type of SWOT analysis
Choose the standard in which you want to perform the analysis
eCommerce engine integration
for PrestaShop, Shopify
Omnibus Prices Sensitivity Monitoring
ex: customers loyalty, sale analysis, prices monitoring
eCommerce sales analysis
ex: customers loyalty, sale analysis, prices monitoring
eCommerce analysis to PDF
Quick download of complex report in PDF file
Dynamic data analysis online overview
You can filter and search data inside dynamic data tables
CRM Features on board
Record contact with the customer and moderate the sales opportunity while creating factors for SWOT.
Creating a sales funnel for SaaS
Define potential sales values and forecast cash flow. Manage your current sales funnel.
PDF Reports
All key threads have a built-in module for generating elegant reports in a PDF file.
Our members are working and create SWOT for ...