Artificial intelligence will start the SWOT analysis.
When creating a SWOT analysis, one of the key steps is brainstorming. This is one of the more creative and at the same time difficult stages. Often the most important thing is to collect the first issues. SWOT Maker will help you in this step and will suggest 2 issues for each area of strengths and weaknesses, as well as opportunities and threats.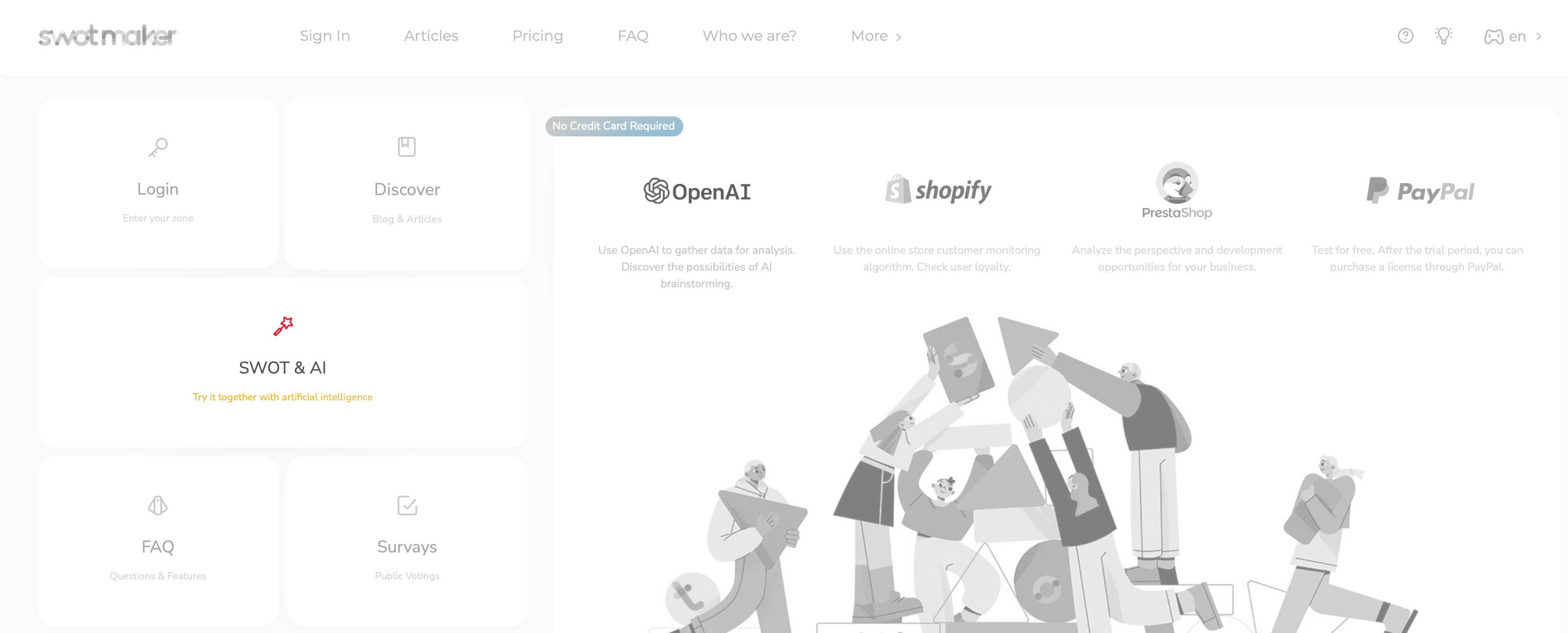 If you dont have an account yet, you can check how it works. Just fill in 3 instant form fields and wait for the effect. These three fields are the address of the website - which our algorithm will check for a general description of the business. The next field is the e-mail address to which the secret key will be sent. In this way, we protect the system from automated bots and spam. If our algorithm doesnt find project details, youll have to enter them yourself. Preferably one sentence, which is the essence of your project.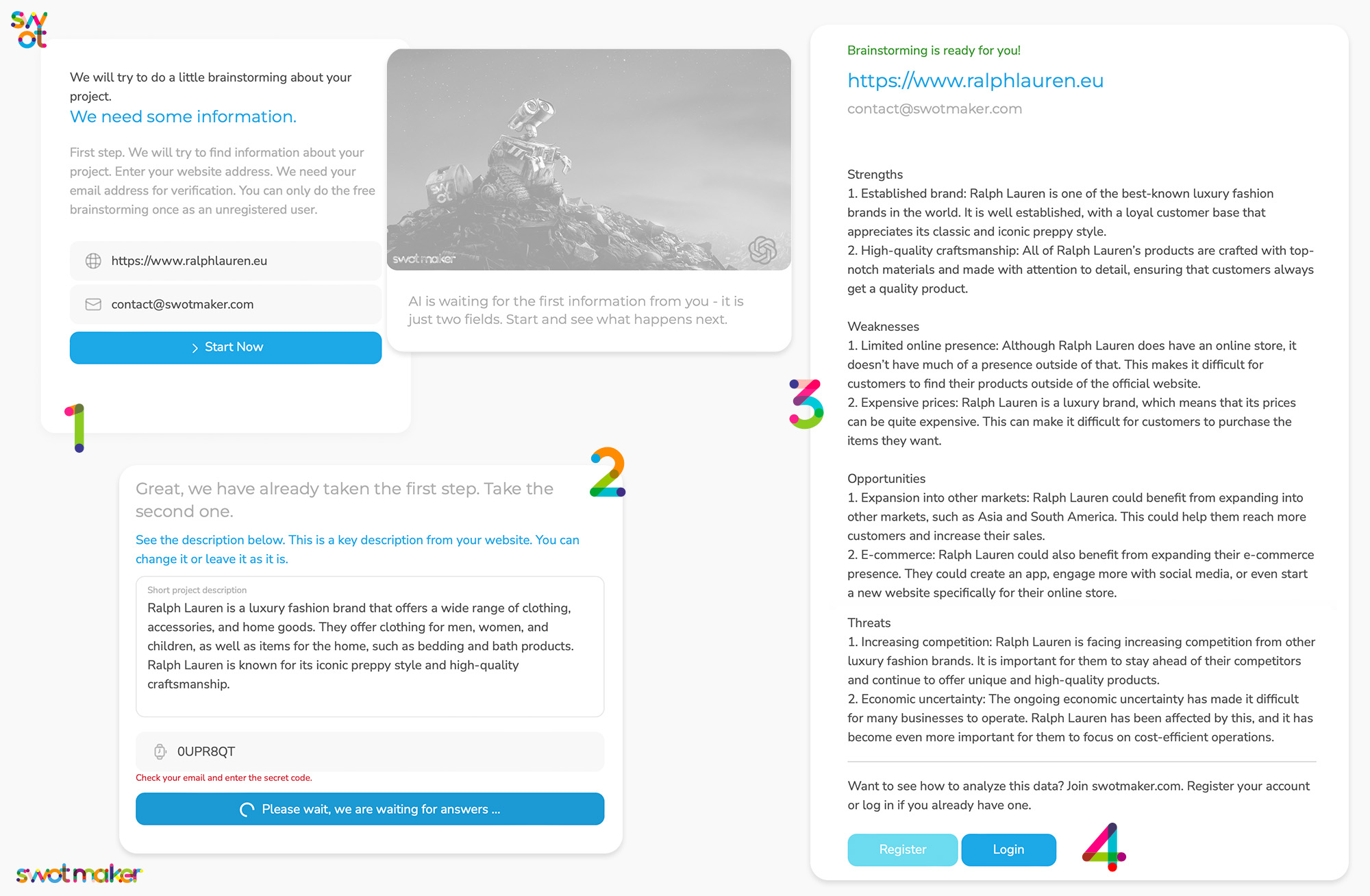 Look at the picture above - 3 steps allow you to collect the first issues for brainstorming. The next part of the work is up to you. You can continue for free, but we need your registration in the system. SWOT Maker has already prepared an account for you and connected the data for analysis, so you only need to reset your password to log into the system.
At the moment, this is probably one of the most amazing beginnings of working with SWOT analysis.
If you want to share your thoughts with us, write to us at: hello(at)swotmaker.com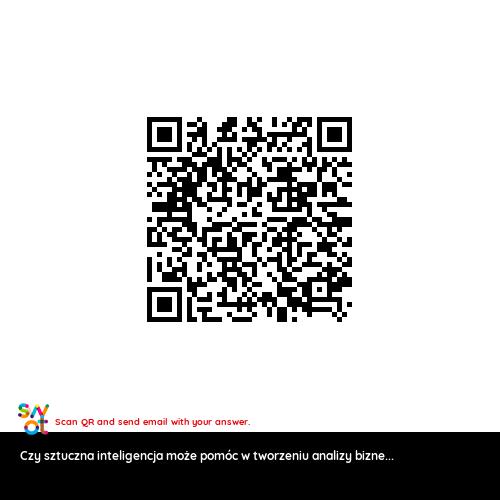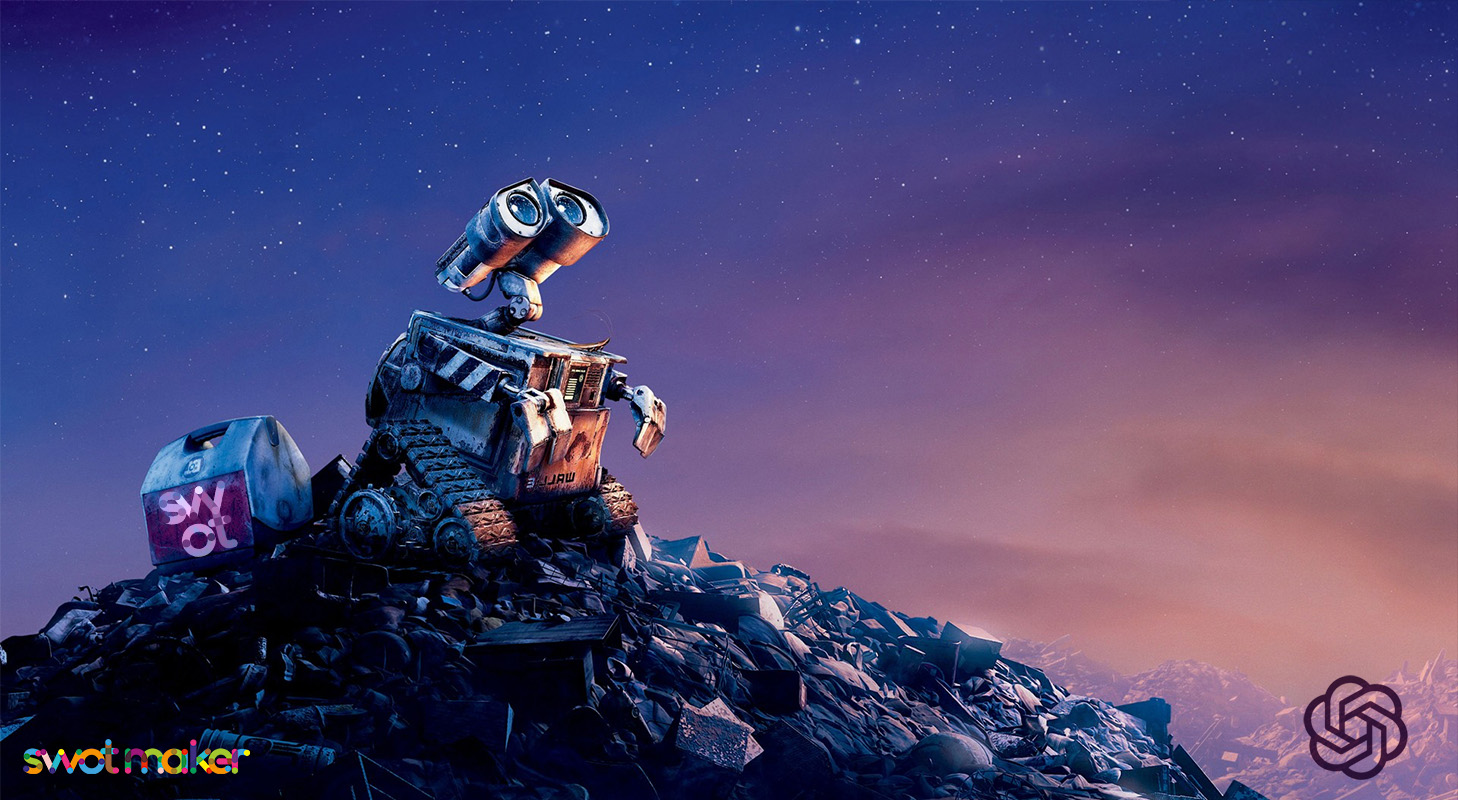 You May Also Like