What is the relationship or use of SWOT analysis in eCommerce selling? The answer is quite simple if you are looking for a strategy for online sales. How about if your customers loyalty is reflected in opportunities and threats, and can also turn out to be your strength or weakness?
The Swot Maker system has a very interesting algorithm that can talk to your online store. Thanks to the integration with the API of the PrestaShop or Shopify engine, our system will analyze your customers, showing you trends and parameters of your sales.
SWOT Maker will show you clients that are worth trying a bit more by treating them in a special way, and will also generate a series of reports for you that you can share with the team in order to determine the right strategy.

Below you will see some sample statistics and charts.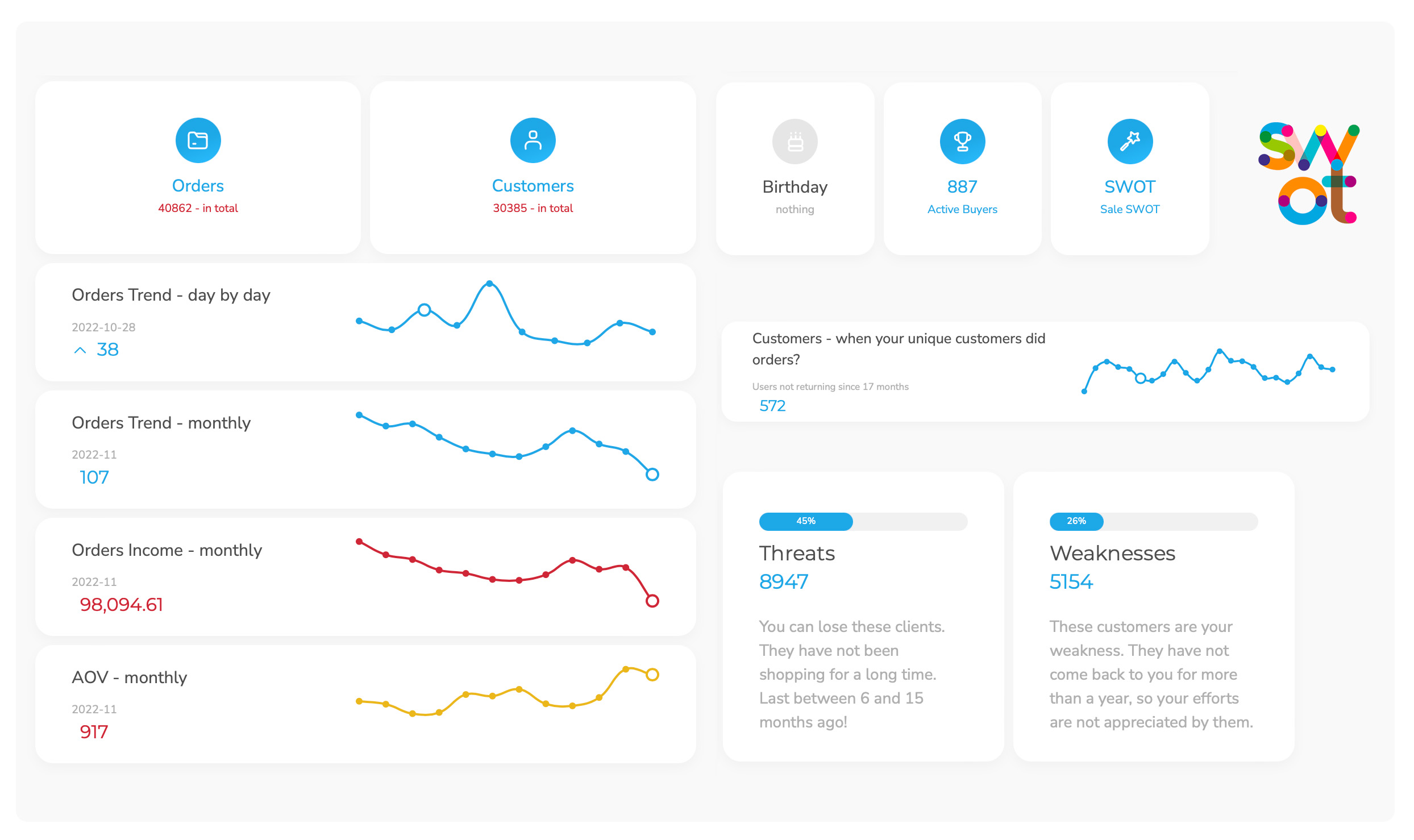 One of the advantages of the SWOT Maker system are carefully prepared reports in the form of PDF documents. They are to constitute a kind of material for the manager, who, based on data analysis, should be able to draw appropriate conclusions and plan actions.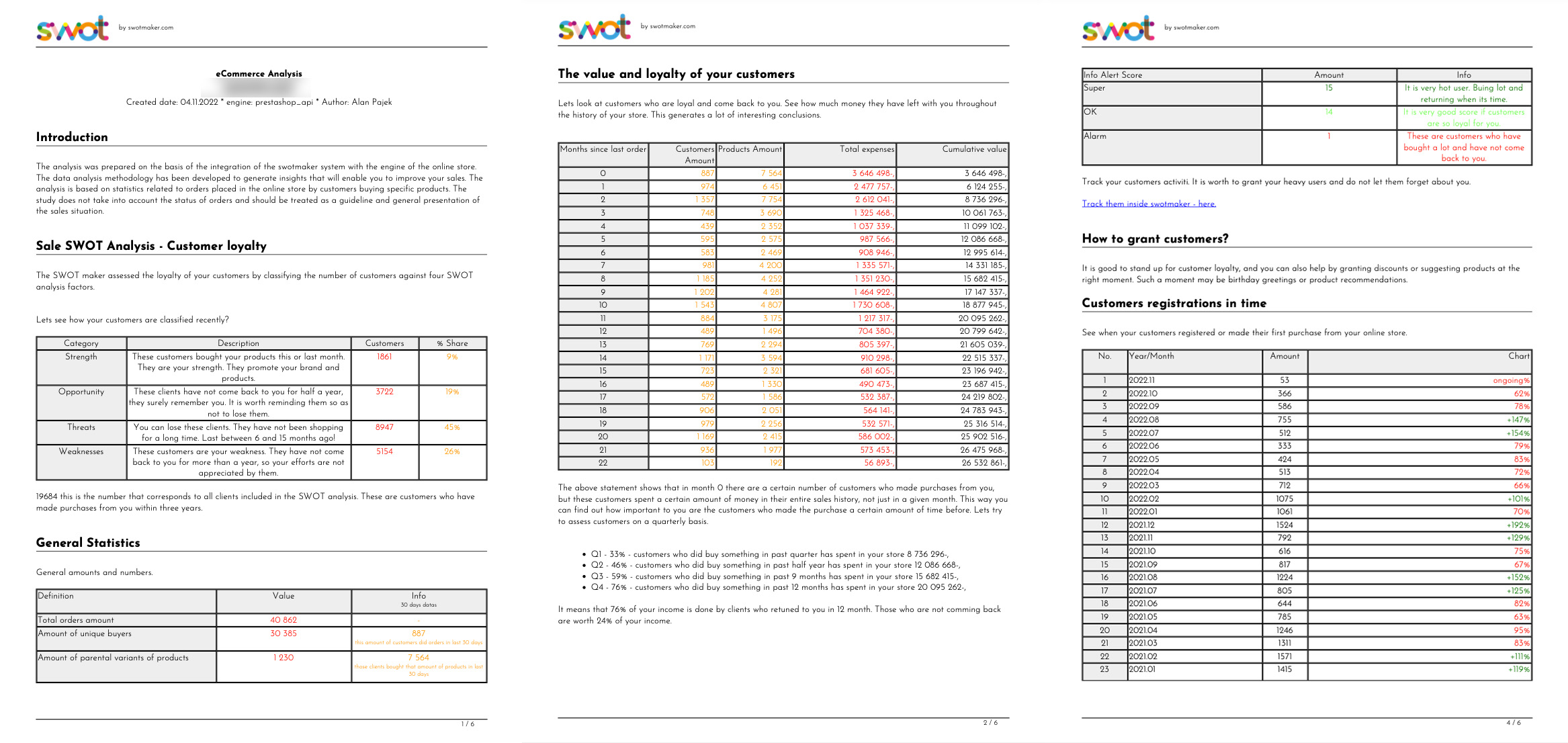 The algorithms provided by SWOT Maker are constantly expanded and improved. If you are looking for an agile tool to automatically build simple statistics, let us know. The development of analytical standards to provide added value for business is our goal and mission in action.
Situation
Think about your situation
Collect Data
Brainstorming and gathering information
Analysis
Careful study of data
Continuity
Update the data and check the change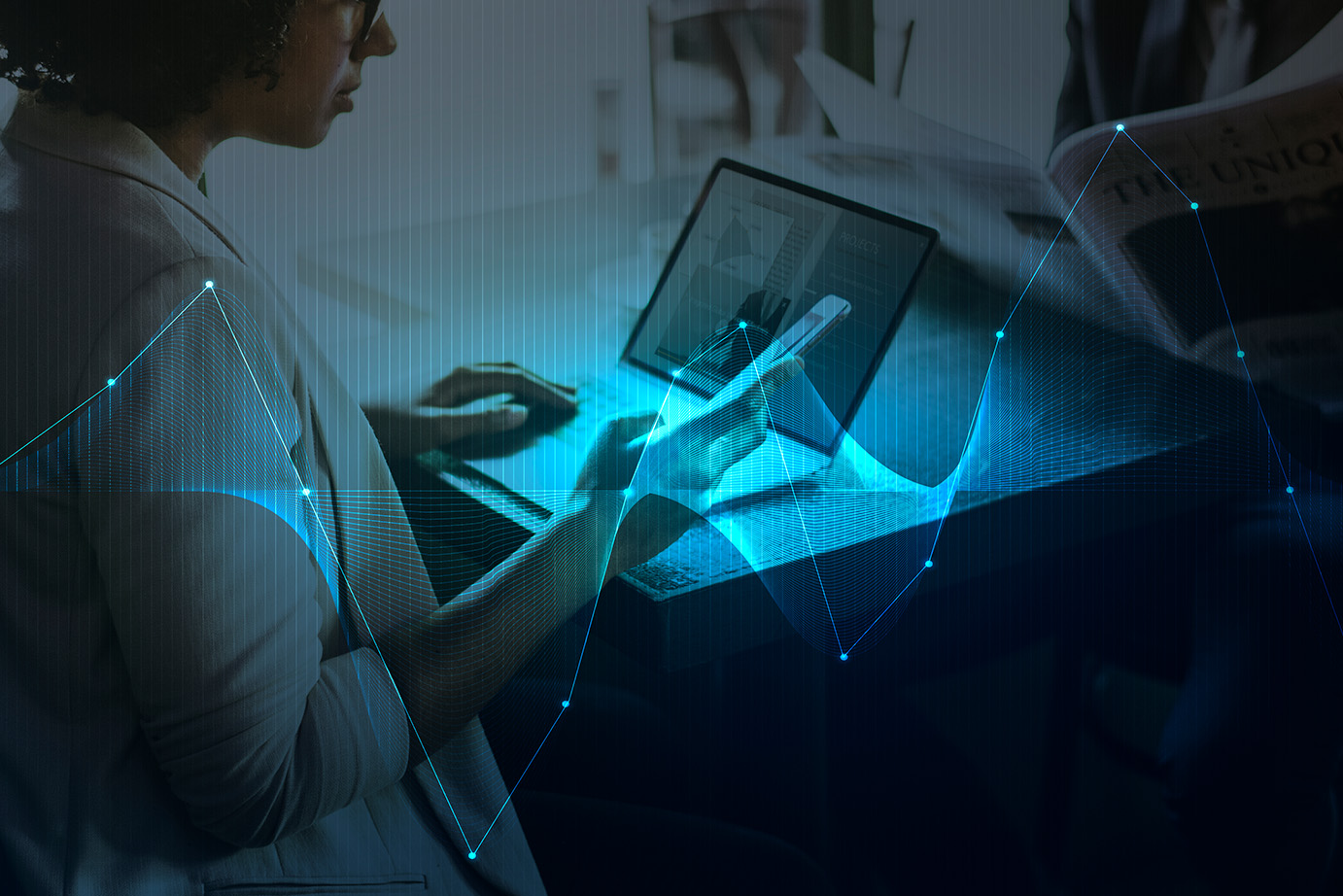 You May Also Like